Sensor Fitting, Repair and Calibration

ADAS Calibration (Advanced Driver Assistance Systems)
Designed to guarantee safety and comfort while driving, the ADAS (Advanced Driver Assistance Systems) are ever more common in latest generation vehicles. Cameras, radars, LIDARs and sensors must be recalibrated when certain changes are made to your vehicle, such as: replacing the windscreen or bumper, repairing suspension, wheel alignment, changing tyres and many more. Hickleys are specialists when it comes to ADAS recalibration services and offer this for most vehicle makes.
| | Price from |
| --- | --- |
| ADAS Calibration | £ 149.00 |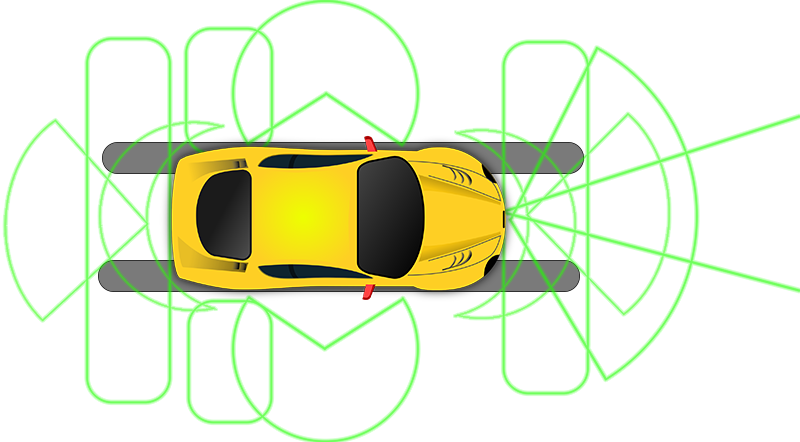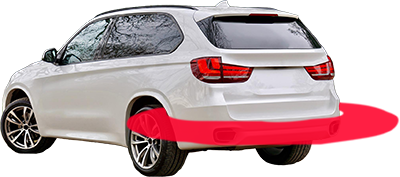 Parking Sensors
Whether you are having issues with your parking sensors or would like to retro-fit sensors to a vehicle we can help!
| | Price |
| --- | --- |
| Fault diagnosis from | £ 45.00 |
Dash Camera Installation
Dash cams are more and more useful in vehicles for many reasons. As they become more commonplace the demand to have them professionally fitted grows. We are happy to supply and fit front and rear facing dash cams in your vehicle. We are also happy to fit a dashcam you have purchased elsewhere.
| | Price |
| --- | --- |
| Fitting from | £ 60.00 |
Want to Discuss Your Requirements?
Fill in the form and we'll get right back to you!