Specialists in Air Conditioning Services for All Vehicle Types

Specialists in Air Conditioning Services for All Vehicle Types
Hickleys are Air conditioning experts for all vehicle types and have been offering a professional service for the past 50 years. We specialise in vehicle air conditioning installation, diagnostics, repairs, maintenance, and servicing. Don't have a cheap recharge ! Let the professionals service and maintain your Air Conditioning system.
We are able to cover both gases, R134A for earlier vehicles and R1234Yf for the latest vehicle types.
If your cabin is not cool or not demisting the windscreen it is time to get your air conditioning system checked and serviced. Vehicle manufacturers recommend an Air Con service every 2 years.
Having your system serviced by Hickleys will maximise the efficiency and ensure correct operation. .
Air Con Service
Having a Hickleys professional Aircon service includes removal of old gas and oil, visual inspection of the system, vacuum test and recharge using the correct quantities of Oil & Gas.
To ensure we can offer the best value for money we only charge for the gas your vehicle requires; therefore our service charges are excluding Gas.
Prices are for Cars/Vans, please ask for prices on larger vehicles /systems.
R134a Gas
R1234Yf Gas
Service Charge
£ 60.00
£ 60.00
Prices exclude required gas which will be charged per 100g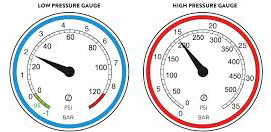 Pressure Test Service
Often, air con installations that have lost all the gas have a leak in the system that allows all the gas to escape. This leak can be from seals, hoses or larger components often out of sight. If the system is simply recharged the gas will leak out again in number of days.
We offer a Nitrogen pressure test service to locate the leak prior to the recharge. If we suspect a leak after the removal and vacuum test, we will offer a pressure test and repair prior to the recharge.
| | Price |
| --- | --- |
| Pressure Test | £ 20.00 |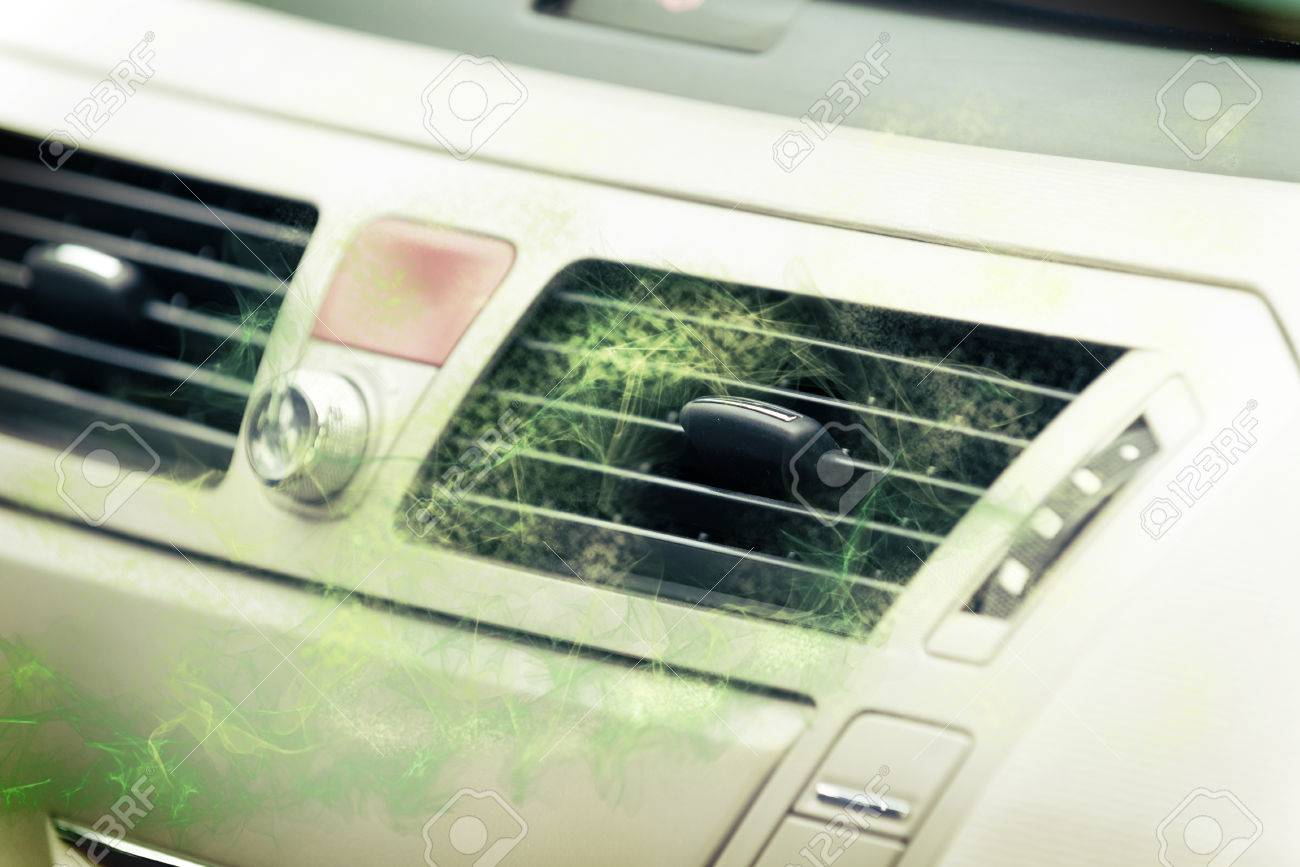 Anti Bac
Are you getting unpleasant odours in your car? This is probably coming from the air conditioning system. This is often caused by bacteria which build up over time in the air con system and vents and circulate around your car.
Our bacteria treatment kills 99% of the germs and leaves your air con smelling fresh.
| | Price |
| --- | --- |
| Anti Bac Clean | £ 20.00 |
Pollen Filter
In every vehicle there is a filter in the passenger compartment which filters dust, pollen and dirt particles out of the air. This is before the clean and cool air flows into the passenger compartment. The amount a filter can absorb and clean is limited.
To complete your full aircon service we recommend a pollen filter replacement at the same time as your recharge service.
| | Price |
| --- | --- |
| Filter Replacement | POA |
Specialist Services
Hickleys offer a full air conditioning & climate control installation, repair & service for specialist vehicles, trucks, buses, coaches and agri/plant vehicles etc.
Our highly trained technicians have a fully equipped service van and can offer a huge range of specialised services.
Want to Discuss Your Requirements?
Fill in the form and we'll get right back to you!