Carbon Cleaning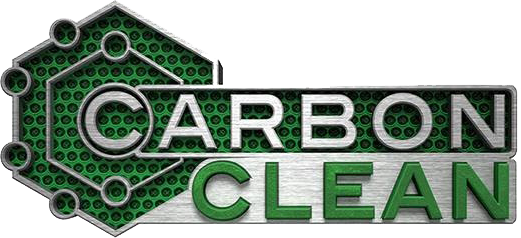 Improve your fuel efficiency by giving your engine the detox that it deserves.
When fuel combusts inside your engine it leaves a thin layer of carbon within the engine cylinders. This effects the smooth running of the engine and will decrease the fuel efficiency. Using an advanced system of electrolysis, we can clean your engine using just water and force the engine to atomize and expel via the exhaust. This will also improve the life of your engine.
Want to Book? Simply fill in your details and we'll call you back!
Or call us now on 01823 328600