Vehicle security, locks and tracker systems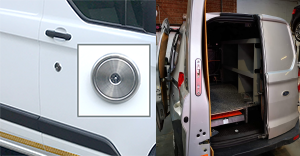 Van Security Locks
Protect the valuable contents of your work vehicles by replacing factory fitted locks with much more secure version, plus add deadlocks to your van doors. We can supply and fit these to your vehicle.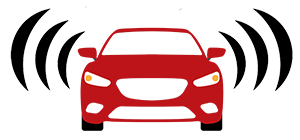 Scorpion Tracker Systems
Although modern vehicles are already fitted with immobilisers and alarms, this has not always been the case. For vehicles without an alarm or immobiliser, we have the answer.Being auto electricians, we have the knowledge and capability to install these systems into the vehicle correctly.
Concerned that your vehicle maybe vulnerable to opportunists looking to make off with your property? We have the solution to your problem.
These systems give you the ability to monitor and track your vehicle wherever you are giving you complete peace of mind.
Fleet Tracking
We are also able to provide you with fleet tracking systems if you have a commercial vehicle fleet
Want to Discuss Your Requirements?
Fill in the form and we'll get right back to you!