Vehicle Key and Remote Repair or Replacement

Key cutting and programming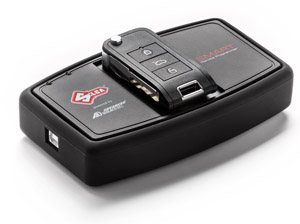 We have got you covered with a wide range of keys and remotes in stock and can resolve key issues for you.
Whether you require a standard non-remote key or fully operational remote central locking key, we can assist. No need to go to the main dealer.
We offer a 'while you wait' service for our key programming and carry out the whole process on site. All modern vehicles are fitted with immobilisers and your key is a critical part of that system and means that you can no longer just have a key "cut" as it will do no more than get you into the vehicle.
Therefore it is important to get the right key for your vehicle and have the key programmed. This will enable you to lock/unlock and to start the vehicle without concern.
Key battery replacement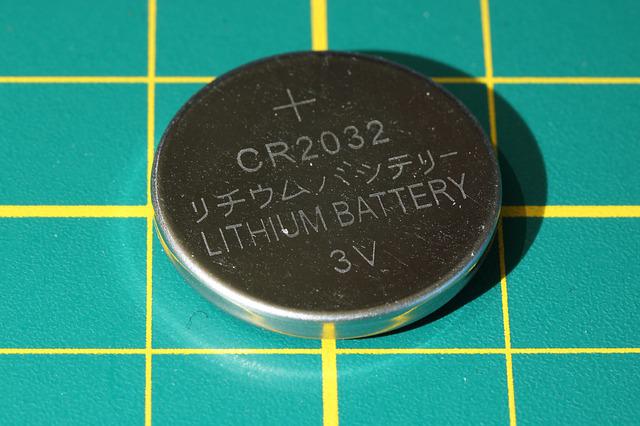 Purchasing a replacement remote from a main dealer is an expensive option. Sometimes all that is required to get an existing key to work is a new battery, but opening the key casing is difficult and potentially risky to undertake yourself.
We have all the tools to open your key as well as a wide range of replacement batteries to get your remote operational once again.
Want to Discuss Your Requirements?
Fill in the form and we'll get right back to you!